Our Mission
At our company, we are driven by a mission to create a positive impact on people's lives through better and more convenient snacking options. Our focus on delicious and low sugar snacks stems from our belief that food should not only taste great but also be nourishing for our bodies. By inventing wholesome and innovative snacks, we aim to empower individuals to make healthier choices, without compromising on convenience or taste.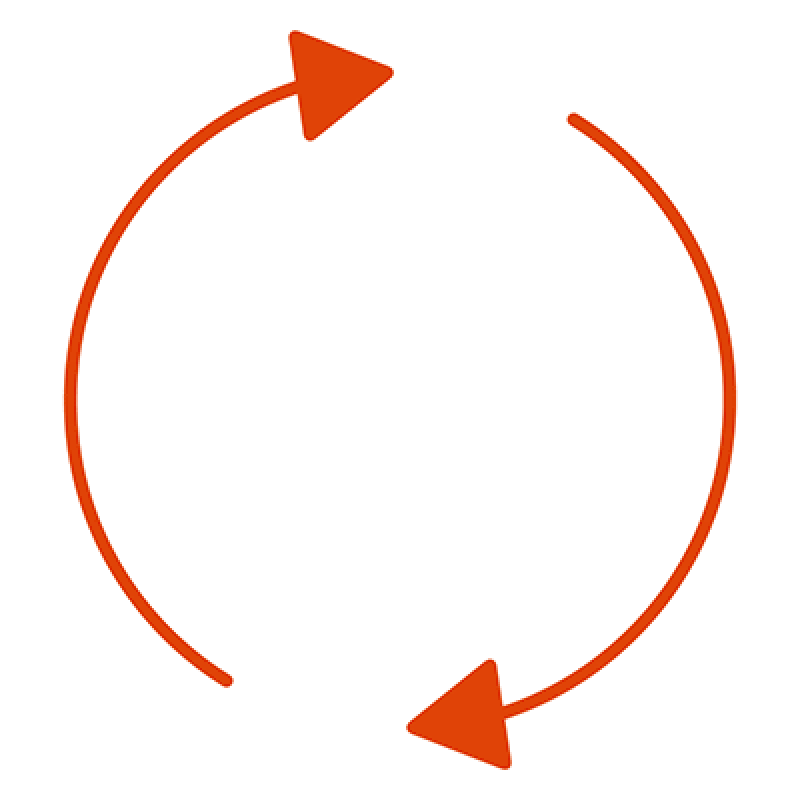 About Us
We take our name from the story of Rip Van Winkle, created by George Washington Irving. In Irving's story, Rip Van Winkle is a man who literally awoke to a changed world, one that favored those who adapted with changing times. That's our goal at Rip Van: to challenge ourselves to constantly change and find the next, better way to make the best snacks.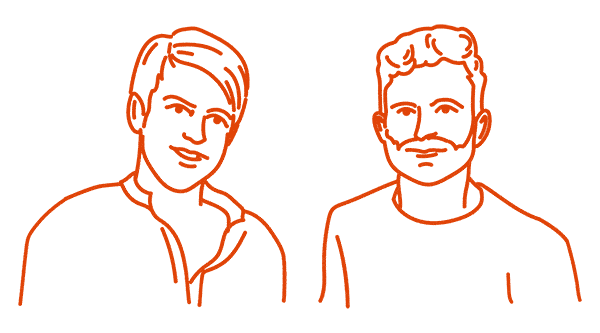 Our Story
When we created Rip Van Wafels out of our dorm room in 2012, we were tired of eating the same old snacks and frustrated that the big cookie brands were doing nothing to reduce the high sugar and empty calories in their products. We set out to create a better cookie; one that's lower in sugar, and uniquely delicious - a healthier take on the Dutch stroopwafel.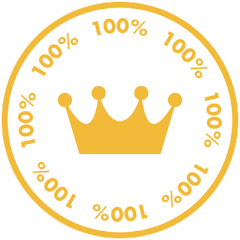 THE ROYAL GUARANTEE
100% satisfaction guaranteed